slider-1
Global Futurist
Economics Futurist
Strategic Leadership
Business Innovation
Media Commentator
DR KEITH SUTER
Dr Keith Suter is considered to be one of Australia's
most influential Global futurists and media
commentators in national and foreign affairs.
Enquire about booking Keith for your next event
Video Showreel
World Class Speaker
Dr Suter is an experienced, professional and awarded presenter renowned for explaining complex global and business issues in a way his audiences can digest and understand.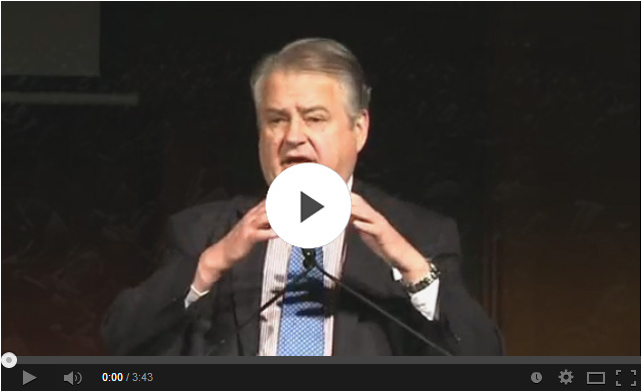 receive Keith Suter's
regular global insights straight into your email inbox?
TV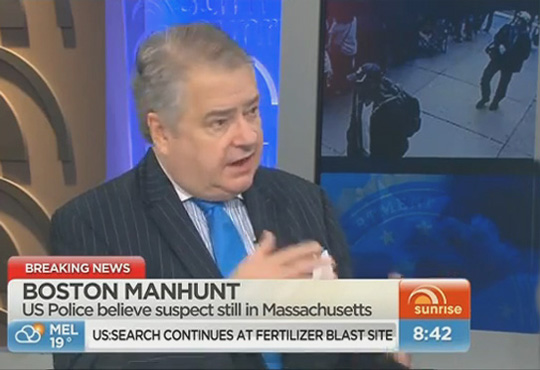 International Futurist and Media Commentator
RADIO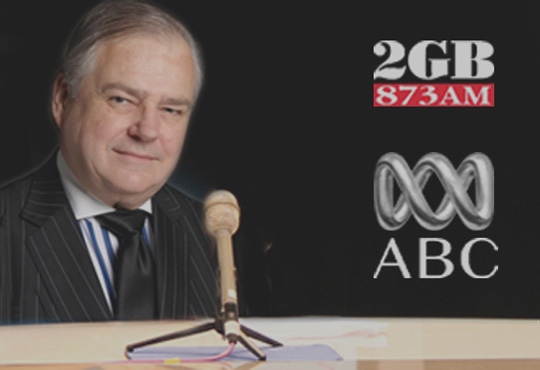 Explains Complex Global and Business Issues
STAGE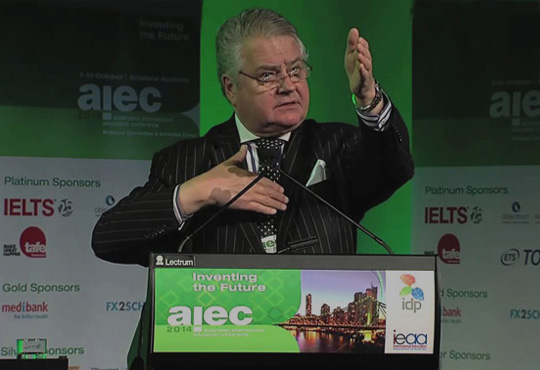 Keynote Speaker, Business MC and Facilitator